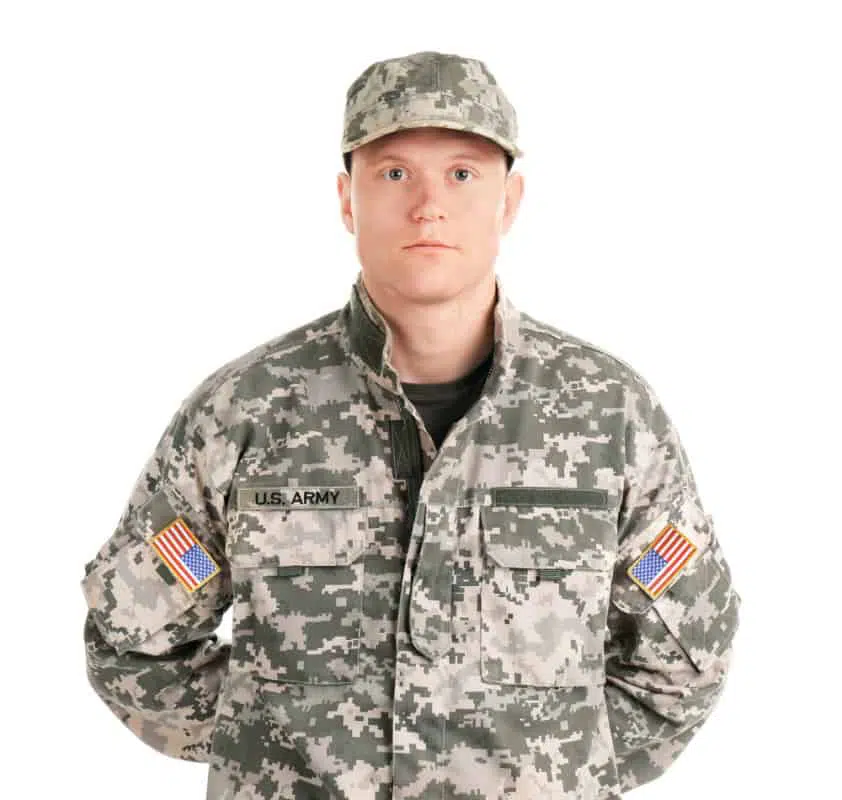 Hello,
My name is John, I'm a founder of MilitaryTimeConverter.org – Ultimate Source about Military Time.  I post everything related to Military Time on this blog, so you can learn all you need to and be able to understand how Military Time is used and works.
I am especially proud of my Military Time Converter Tools which will definitely help you to convert any time you want. If you want to learn more, you can find a lot of useful information about Military Time and Military Time Conversions.
I hope you will enjoy my website, and if you want, feel free to contact me at john@militarytimeconverter.org anytime.